Replacement Window Testimonials Palm Harbor Florida.

It is all about pleasing our Palm Harbor clients and providing the best quality products and service for your replacement windows. We strive for excellence with every job no matter what size. big or small you will still get our top performance and products for your window replacement. Guaranteed. Below are a just a few of the thousands of happy customers we have served over our 50 years experience in the window industry. We greatly appreciate your time in considering Daly Windows for your next window replacement. Feel free to contact us with your questions or use our Easy Quote Form here.
Replacement Vinyl Windows Testimonial for Palm Harbor
My friend stopped over and said the work done by you folks was top notch. He has sent a lot of add-ons and sun rooms, and he would know!
Thanks for all that you have done. You have been great to work with.
Good work with the Company Planning Office and I will never hesitate to recommend Daly when I come in contact with people, and I tend to do that quite a bit.
Sincerely,
Sam Messina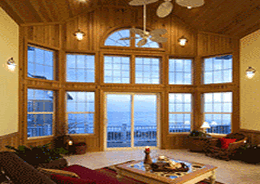 Replacement Windows- Aluminum Windows Palm Harbor Florida
Daly Aluminum-

On May 6 I contracted for three windows to be installed on the eastside of my front porch. On June 30 two of your installers Jeff and Mike came with the windows and installed them perfectly even even though there were many problems. I have never had workmen in my house that were more pleasant and concerned about their work. They each went above and beyond.
I want to express my gratitude to you for having such tremendous employees.
Thank you,
Helen Pence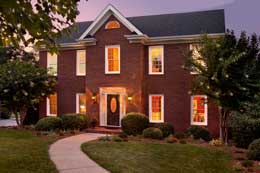 Window Replacement Palm Harbor Testimonial
I wish to say I am very pleased and impressed with the work done by your Company, and by Michael and Jeff.
It really improved the value of my home and looks WONDERFUL.
You have my praise and everyone who has seen the work has comments on how nice it looks.
Sincerely;
Rosalyn Nonamaker